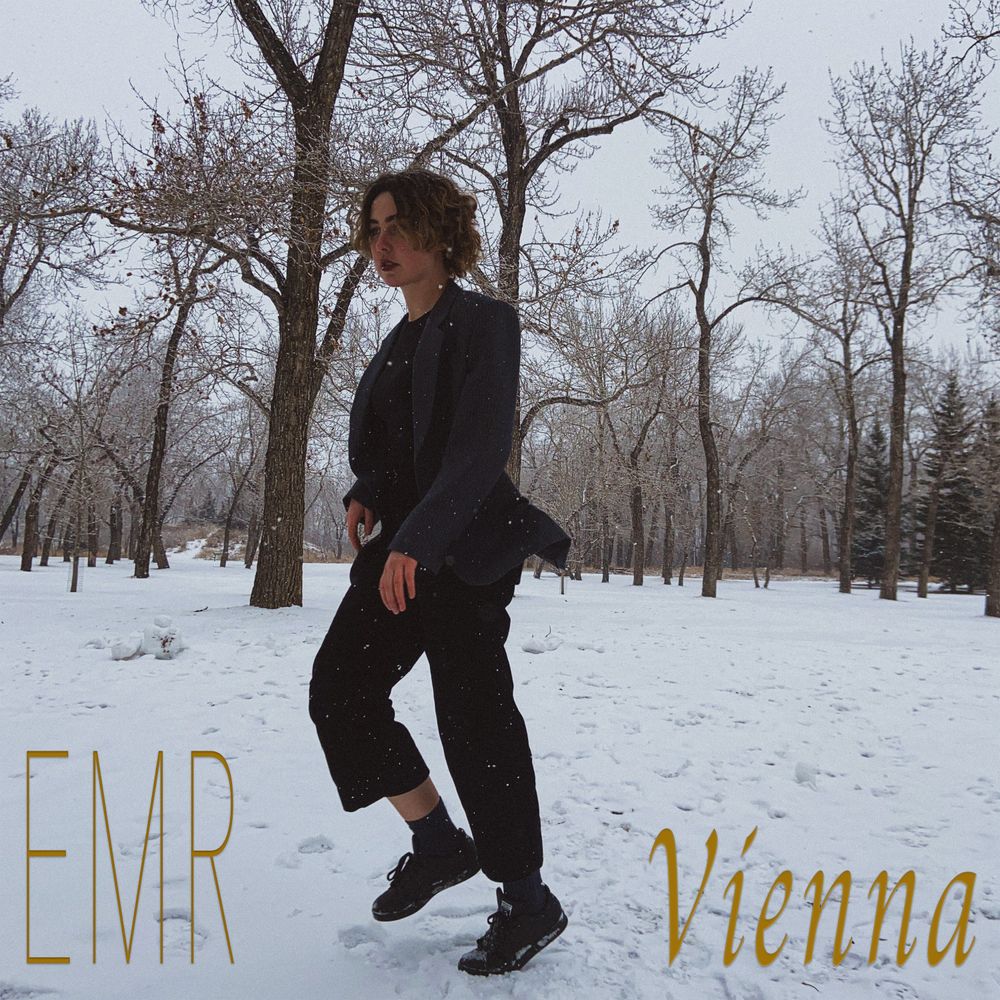 Vienna
11.03.21
EMR's first release since moving to Canada came rather unpredictably and in the form of the much loved song "Vienna" by Billy Joel. "Moving to Canada was overwhelming at times, especially since all of my plans unravelled fairly quickly thanks to a sprained knee and an incredibly slow postal service. One morning was particularly overwhelming, and I listened and cried to Vienna by Billy Joel on repeat as if he were speaking to me. And that's the power of music. It's a great message and one that I think a lot of people can connect to, especially these days. So I wanted to pass the message on in a version that I could make my own. While figuring out how I was going to play it, I paused to say "Vienna waits for…. *find the note… you" and then it clicked that I could make the word "you" a key feature in the song, so this relaxed, minimal, experimental kind of thing came about. I managed to do it in a couple of days on a 2013 laptop and that feat alone I believe deserves some recognition, haha!" EMR re-imagines Vienna in a minimal chill-esque vibe, putting her own spin on the classic.
Available on all streaming platforms!
EMR Covers Stuck on the Puzzle by Alex Turner
EMR releases a charming video to accompany her stunning stripped back cover of Stuck on the Puzzle by one of her greatest influences Alex Turner.