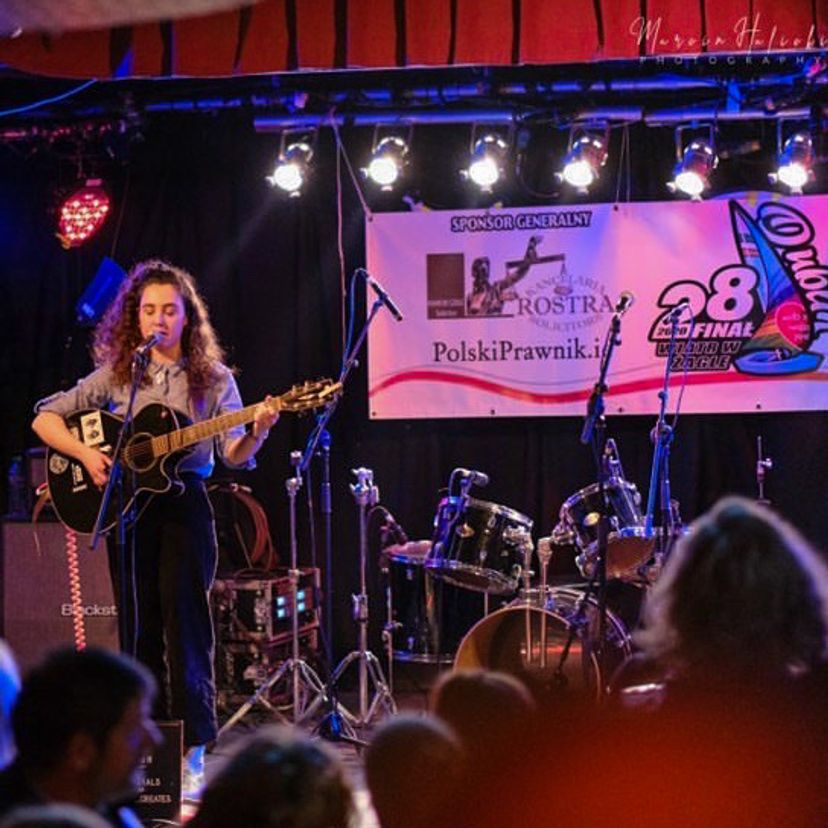 Wośp in Whelans (Dublin)
13/01/2020
EMR couldn't imagine a more fantastic event to kick off 2020's year of performances. The atmosphere was electric with such a beautiful community coming together to raise money for 'The great Orchestra of Christmas Charity, also known as 'Wośp'. The Polish event has spread internationally with this year's event in Dublin taking place in the renowned venue Whelan's. Playing the downstairs stage was a truly remarkable experience for the young artist!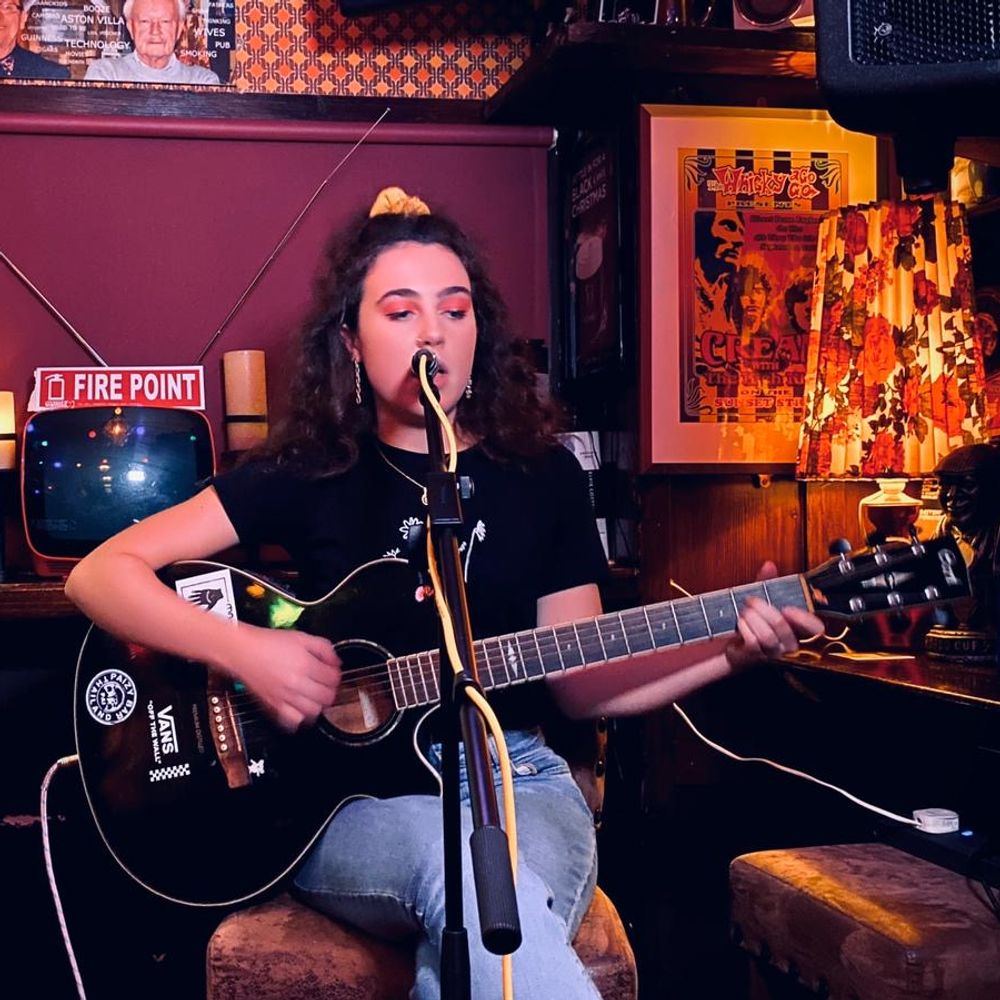 Acoustic Set Live at The Snug
December 30th
Her first solo gig in her home town went down like smooth ale at the local cosy 'Snug' attached to the bar EMR used to work in. She played an hour's worth of original material. The crowd particularly enjoyed 'Easy Does It' live when she mixes the English and Irish verses of her song together. Everyone enjoyed it so much that she was asked to play it again!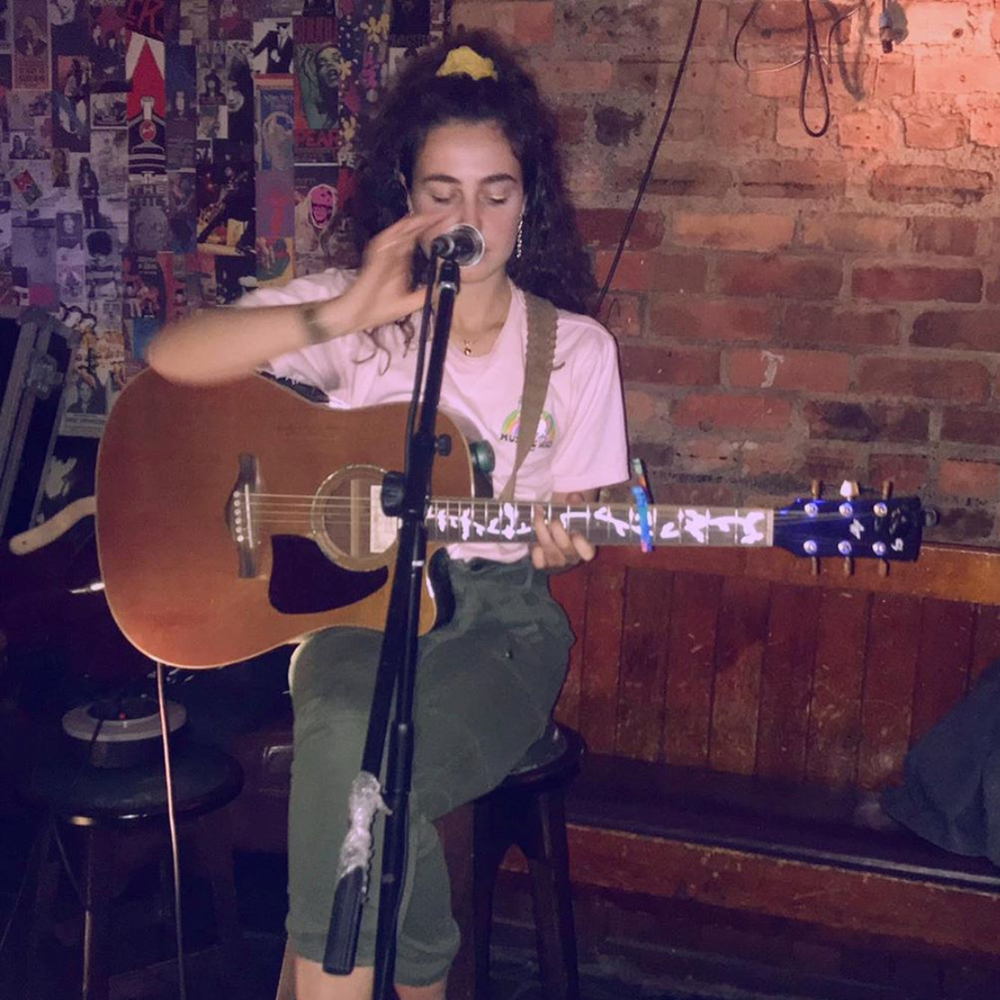 The Zodiac Sessions
Bruxelles Bar
The Zodiac Sessions is a singer / songwriter showcase in Bruxelles Bar in Dublin City. Every Wednesday 8 or so musicians take turns going up to the microphone and playing a few tunes to express their musical talents. It starts at 8:30pm and finished at about 1am.
EMR had the pleasure of performing there on the 28th of November 2019.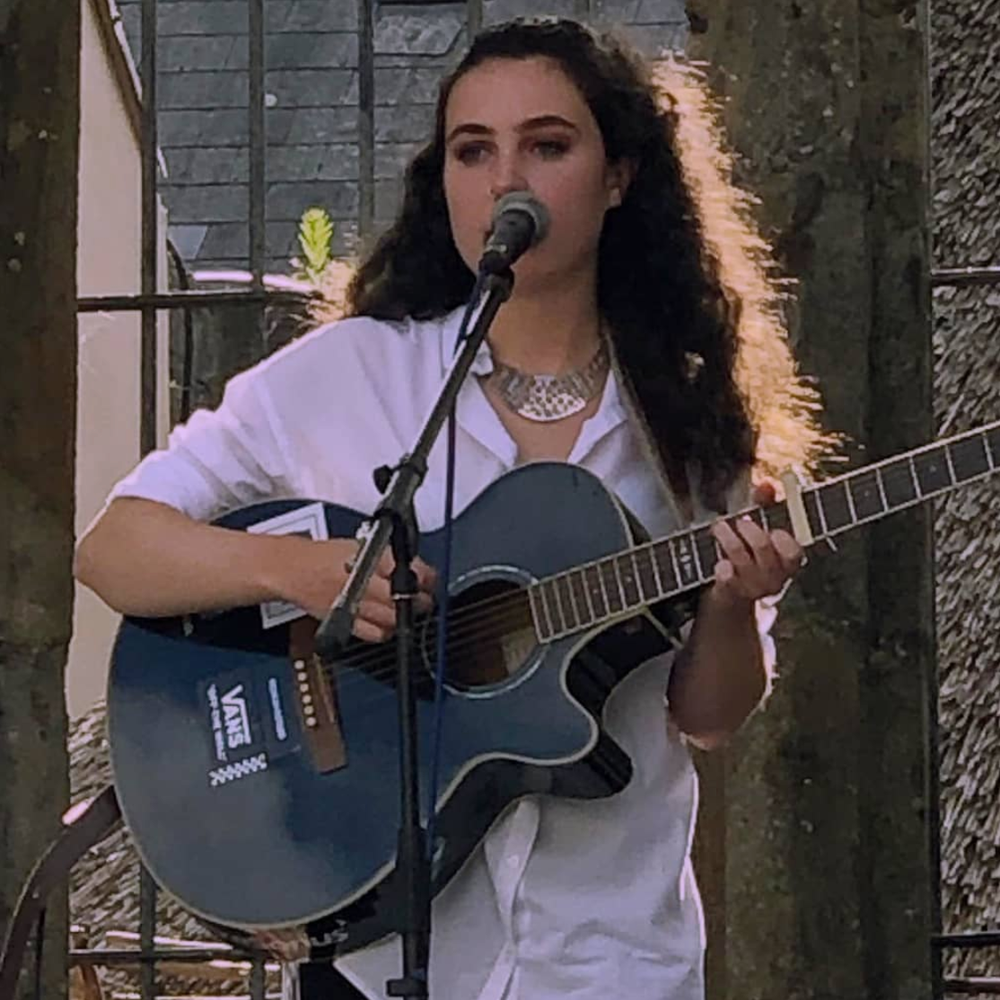 Summer in the City - Waterford
Arts Festival 2019
EMR performed in Waterford's 'Summer in the City' arts festival on July 13 2019. She received a positive response from both the audience and the event organisers. The social media account for the arts festival commented that EMR was "perfect" and that they hope to have her back again soon.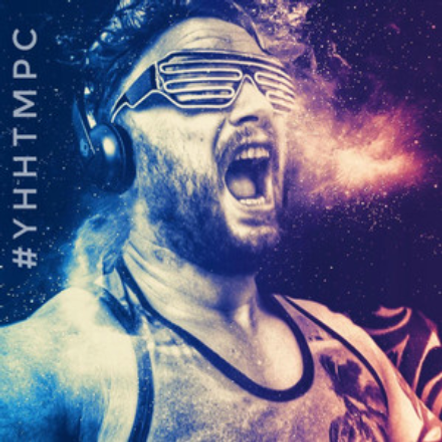 You Haven't Heard This Music Podcast
uk podcast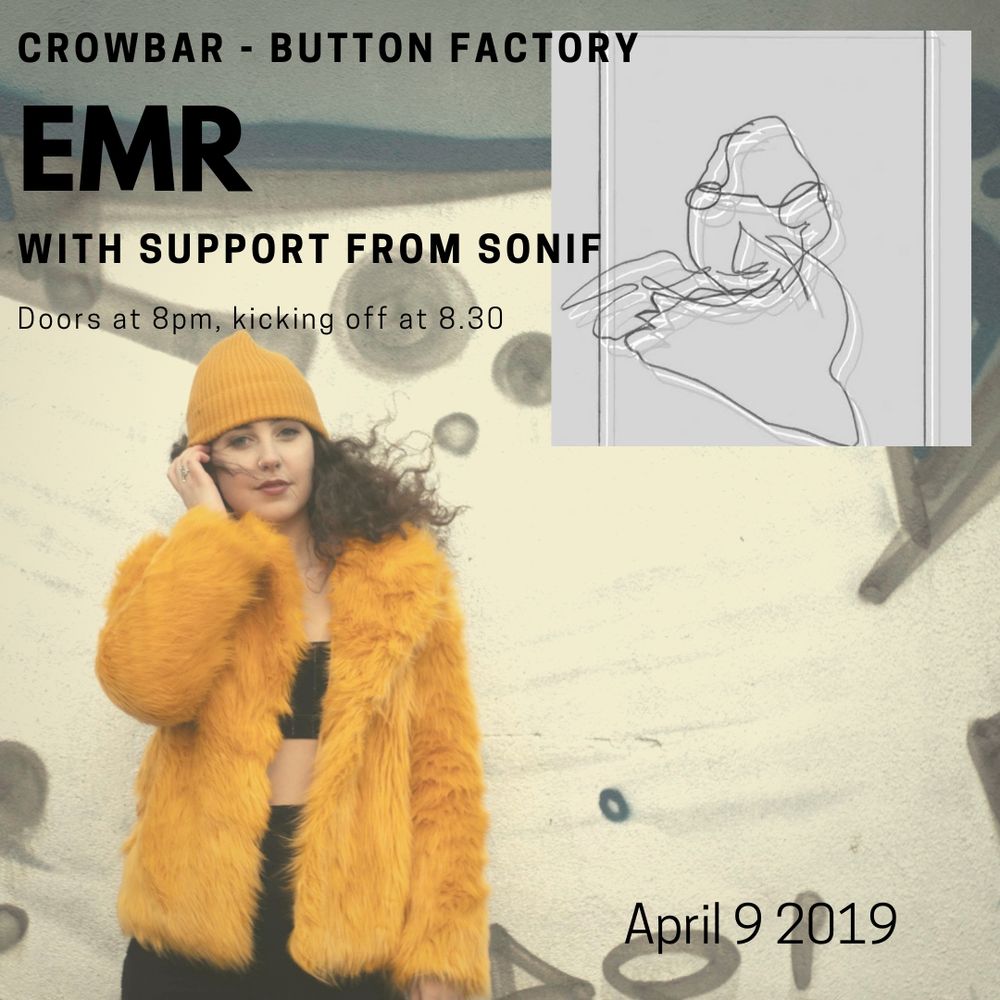 crowbar at the button factory
09/04/19
EMR will be performing in Crowbar at The Button Factory in Temple Bar - the heart of Dublin city. Located by the Irish music Wall of Fame, it's the perfect spot for her first headlining gig. With support from the wonderful 'Sonif', the evening will be kicking off from 8.30pm.