"

Dreamer is an exciting artist to watch"
— The Fingal Arts Council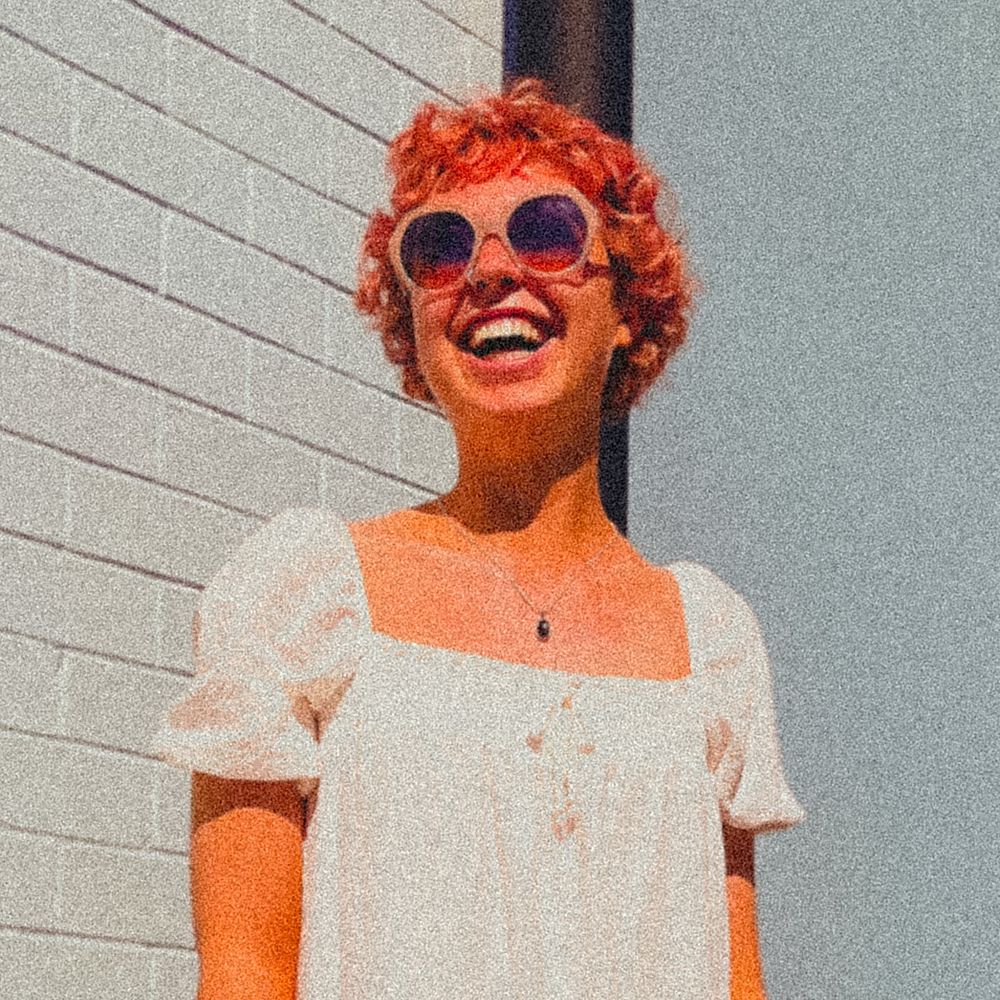 Dreamer
"Music has always been there for me and I want to be that for others"
Formerly known as EMR, Dreamer is a 25-year-old, multi-award winning lyricist/singer/songwriter/ producer/recording and audio engineer, sound designer and multi-instrumentalist with a BA Hons in Music Production and a qualification in audio mastering. She is the recipient of three awards from the Arts Council (2020 and 2021) and placed as a finalist in The Great American Songwriting Contest with her self-produced and released track "Sun Arise". July 2021, EMR, Tové, Razvan and Calin (The Kryptonite Sparks) named themselves "Dear Elephant" and won The Danube Sounds Contest where they were flown to record their winning song "Smells Like Thunder" and spend time on the A38 Cultural Ship. With an eclectic mix of original acoustic, indie-folk, bedroom pop and adult contemporary tracks, her passion oozes from every note.
Press Photos
Bio
'My passion is to create music with an emotional depth that listeners can connect with' - EMR
Dreamer is an Irish/Canadian singer, songwriter, musician and producer, once from a seaside town on the coast of Dublin. She lived in Calgary for a year where she dove into live performance and came home with an infectious passion.
From exploring all kinds of musical genres at a very young age to learning instrumentation and gigging with local bands while growing up, it was a natural progression for Dreamer to study music in college. She graduated in 2018 with a BA (Hons) degree in music production.
Since then, she has been busy making music in her home studio writing songs, recording and producing. Dreamer's music is a poetic journey of the heart.  
Following the start of her career in music production since graduating, Dreamer has become the recipient of three grants; two from The Arts Council; and the other from Fingal Arts Council and has self-written, produced and released an ever-growing list of projects from her home studio. As well as creating her solo music, she has collaborated with musicians both locally and across the globe. After several guest appearances, Dreamer has hosted on the UK Podcast You Haven't Heard This Music Podcast where she has interviewed artists and reviews music. 
Her music is available on all major streaming platforms including Spotify, Apple Music, iTunes, Deezer, Tidal and more.  
Discover Dreamer.
Links:
https://linktr.ee/officialdreamer